2022 25x 1 GRAM GOLD MAPLE LEAFS RCM MAPLEGRAM 25 IN ASSAY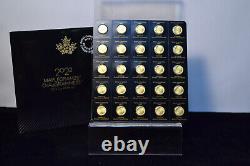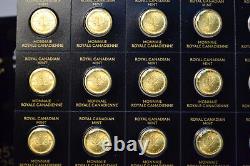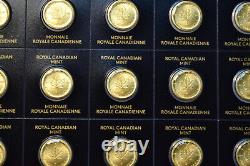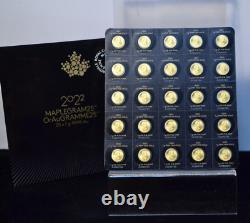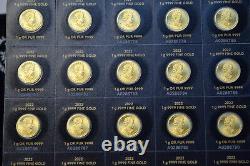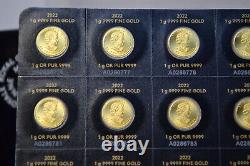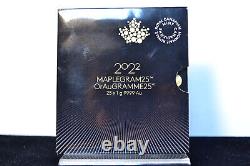 2022 MAPLEGRAM25 OR AU GRAMME25 25 X 1 g. 9999 AU ROYAL CANADIAN MINT ASSAY CERTIFICATE WEIGHT/POIDS : 25 x 1 GRAM FINENESS: 0.9999 FINE GOLD. All packaged are packaged using protective material to ensure your package arrives safely. Please notify US immediately if you plan on returning an item. Any retractions will result being blocked from purchasing from us in the future.
Check out my other items.