1/2 Gram 14K (. 585) Solid Gold Proof National Anthem Coin DAWNS EARLY LIGHT. 05g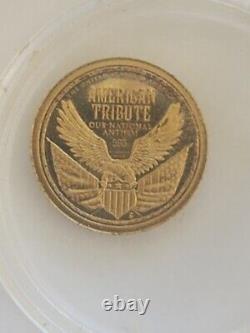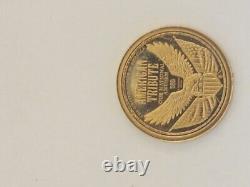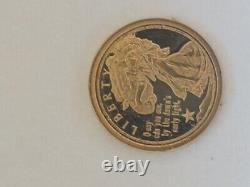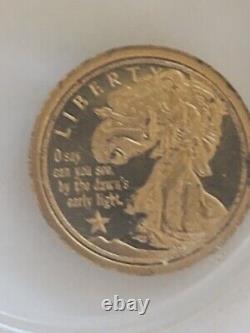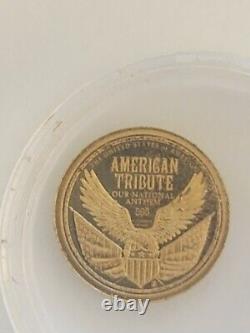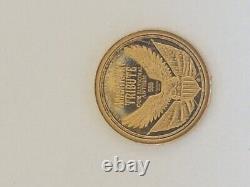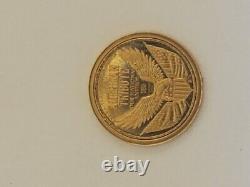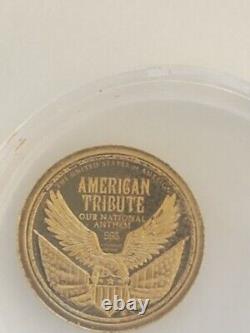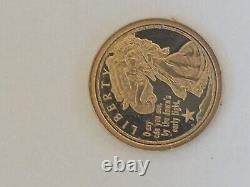 585 solid gold coin commemorates the national anthem of the United States. The coin features a proof strike type and was minted in 2018 by American Mint.
It is in uncirculated condition, however it has not yet been graded and does not have the original COA paperwork present. It is however, in Excellent condition. The design of the coin depicts the famous line "dawns early light" from the national anthem, making it a unique addition to any collection.
This coin is a great investment for collectors of modern gold coins and enthusiasts of US history.