1965 Grams Scrap Gold Bar For Gold Recovery Melted Different Computer Coin Pins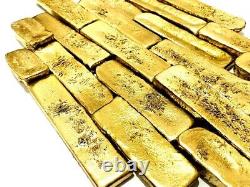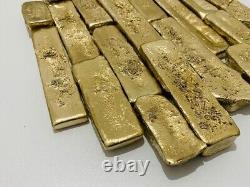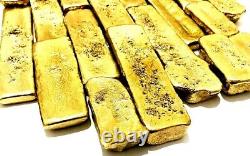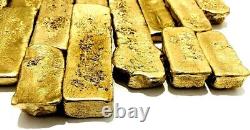 THIS BAR IS NOT SOLID GOLD. IN THIS INGOT USED PINS FROM COMPUTER (CPU, USB, HDMI). ITS NOT A PURE GOLD.
THIS IS NOT POSITIVE TEST ACID. BE AWARE THAT IT IS NOT SOLID GOLD BAR IT WILL BE A COMBINATION OF OTHER METALS AND ACID TEST WILL FAIL AS IT REQUIRES DISTILLATION.