2012 Great Britain Gold Quarter Sovereign. QE II Diamond Jubilee. Sealed DPL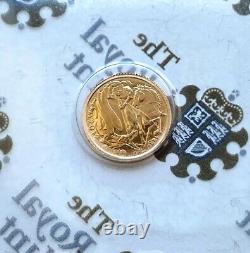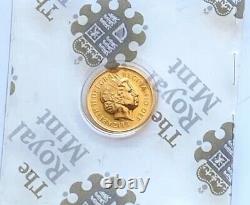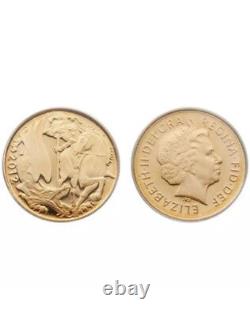 2012 Great Britain 1/4 Gold Sovereign. Queen Elizabeth II Diamond Jubilee. Please note more than one in stock so you may receive a different serial number to the one shown.
A receipt must be kept and trackable information provided.