NGC MS 69, 2013 $5, Gold, First release, 1/10-ounce U. S. Mint American Eagle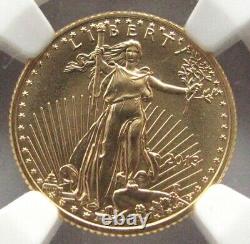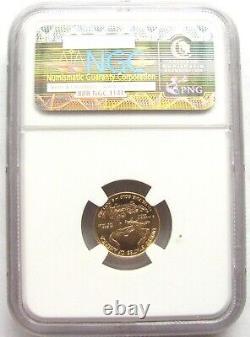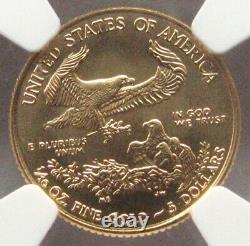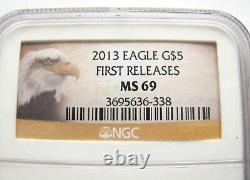 9167, Weight: 3.39 grams, Diameter: 16.5mm, Mintage: 555,000 Philadelphia Mint. Use the'Make Offer' option. REQUEST A TOTAL WHEN READY WITHIN THAT 7 DAYS (you can also just pay for your items all at once without the request). IF NEEDED ASK QUESTIONS, I WILL BE QUICK TO ANSWER. THANK YOU FOR VIEWING MY LISTINGS.
I WILL SEND ORDERS QUICKLY AND SAFELY PACKAGED.